BaByliss PRO Nano Titanium Hair Dryer / Blow Dryer
Thanks to the combination of design, power and speed, the Babyliss Pro Nano Titanium hair dryer is the best in the range. It's lightness makes it easy on you arms while the ergonomic handle helps you to seamlessly move the blow dryer around your head
Melanie's Babyliss PRO Nano Dryer Review:

Speed and heating have each got three different options to choose from ranging from low, medium to high, depending on the specific requirements of your hair. Drying particularly thick hair is different from fine hair, so you can combine settings to your liking. A cool feature is that filter can be removed from the back for easier cleaning.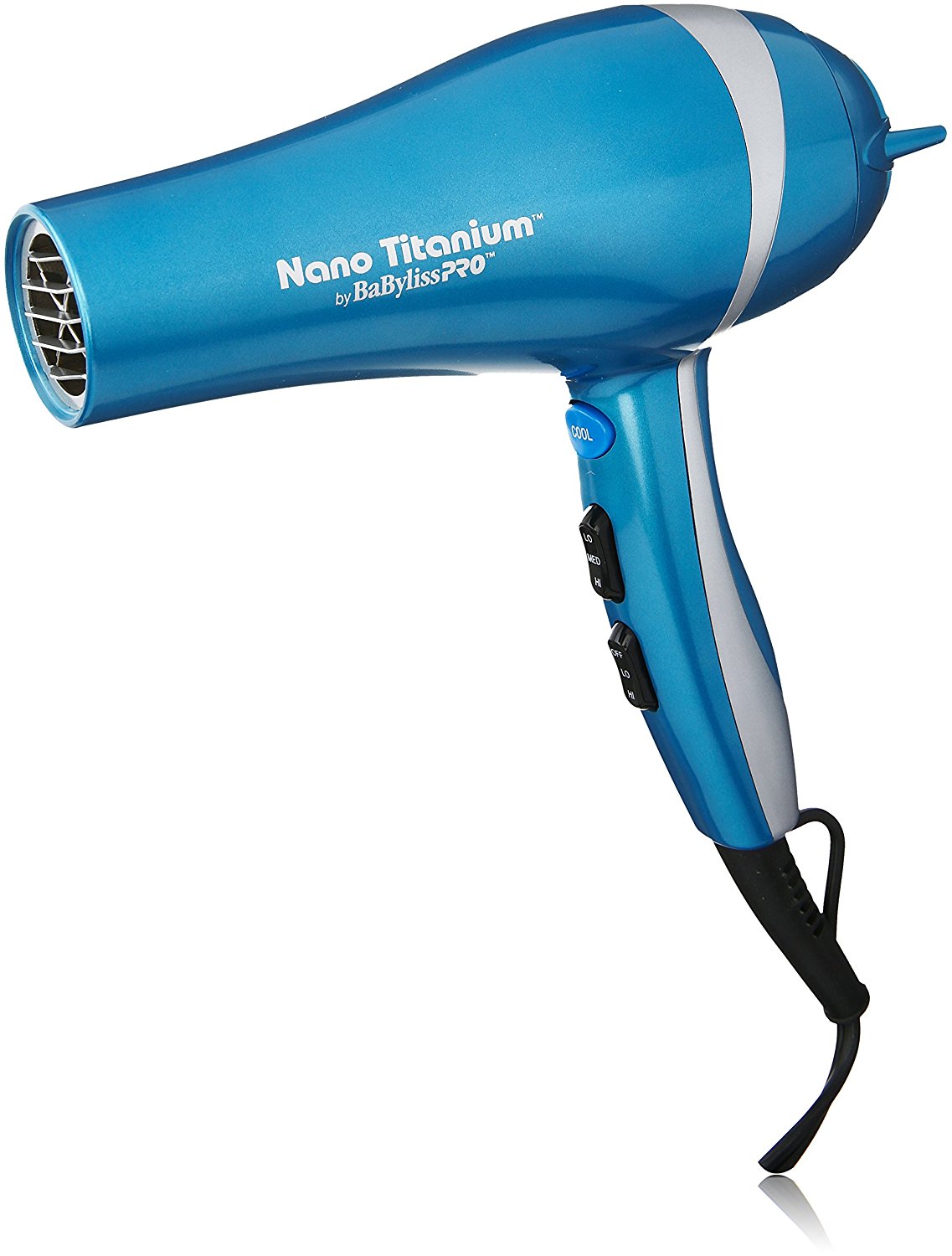 The Babyliss Pro Nano Titanium blow dryer has switches that are easily accessible and cannot be accidentally turned on or off. They are also not difficult to also move making it a simple task for your fingers.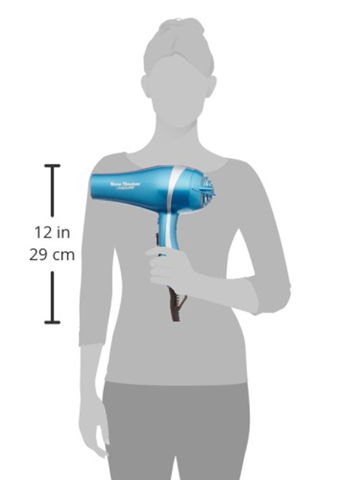 This is not just a hair dryer, it is a versatile styling tool. The Babyliss Pro Nano Titanium hair dryer's 2000 watts of power mean that hair dries rapidly. Shiny hair can be styled with the cool shot button for shiny, while the hub mounted nozzle opens you up to more styling choices.

Our Test:
I really like this hair dryer! The Babyliss Pro Nano Titanium blow dryer is serious business! It's the most powerful hair dryer I've ever used. I've had my Babyliss dryer for years and it's still running like new. You can easily adjust heat and speed. Also, I have a lot of accessories, including a diffuser that I don't use because my hair never gets curly. The Babyliss Pro Nano Titanium dryer is definitely well-made and I will most likely  purchase the same model again when mine kicks in.


---