The Magical Harry Potter Eyeshadow Palette Ever Is FINALLY HERE!
Posted by David Hessler on
Do you love all things ~witchcraft~ and *wizardry*?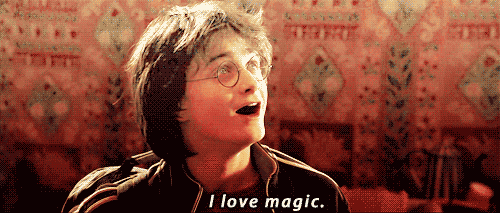 Warner Bros. Pictures
Yes. Yes, you do.
So get ready for the most M.A.G.I.C.A.L eyeshadow palette to come out of Storybook Cosmetics…
Warner Bros. Pictures
They've been teasing out the launch for months, AND IT'S FINALLY HERE. The Maynard Triplets of Storybook Cosmetics made the original palette in honor of some of their favorite fairy tales.
Meet the Wizardry and Witchcraft Eyeshadow Palette.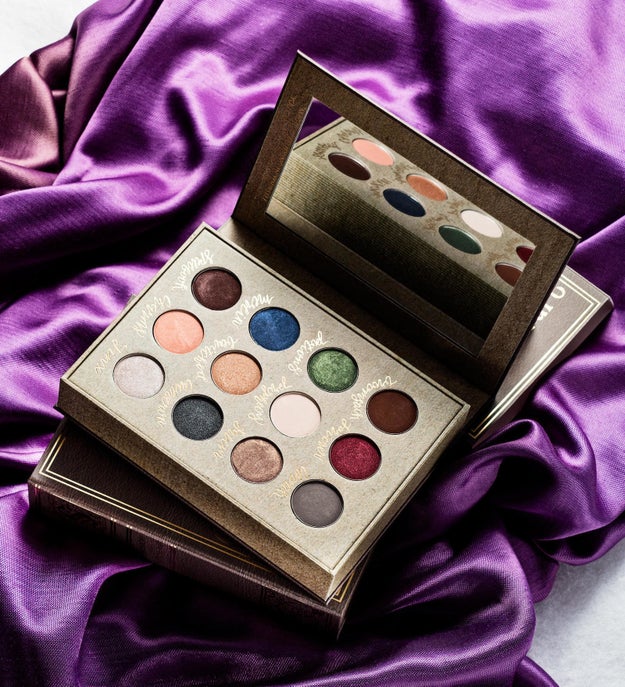 Scott Drickey Photography / Storybook Cosmetics
The cruelty-free cosmetic company has been refining their formula over the past few months, and asking for input from fans on their Instagram along the way.
The palette features 12 highly pigmented shades that include mattes, metallics, and pearl finishes.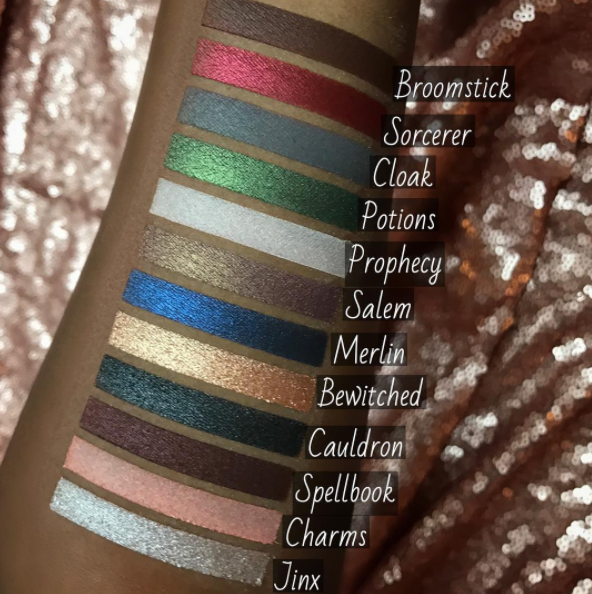 Just look at Jinx.
And the longwear formula looks more buttery than Butterbeer.
Doesn't the Sorcerer shade look beautiful? Also note that shadows can be used either wet or dry.
Mix a bunch of colors together for a makeup look that'll leave you ready for the Yule Ball.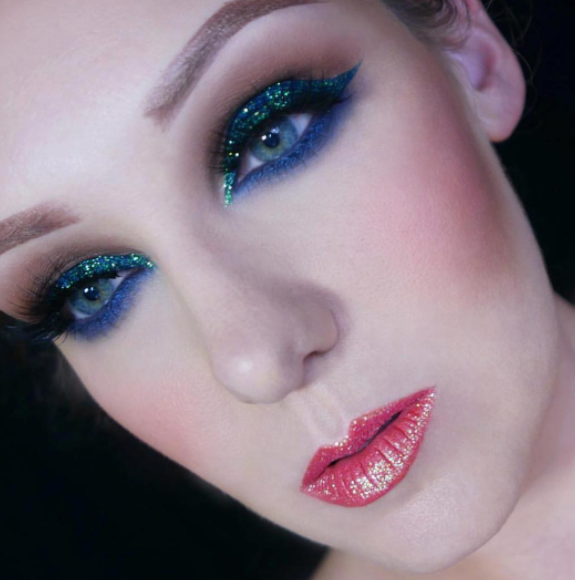 Shadows used here: Prophecy, Spell Book, and Merlin.
The cutest part: The palette packaging resembles a life-size book of fairy tales.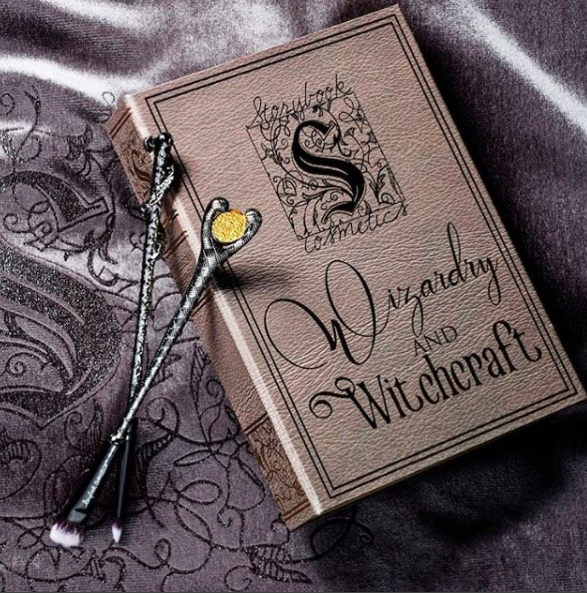 Your makeup bag is going to look like it came straight from Hogwarts.
The palette will be released for a limited presale on Feb. 24 at 12 p.m. ET.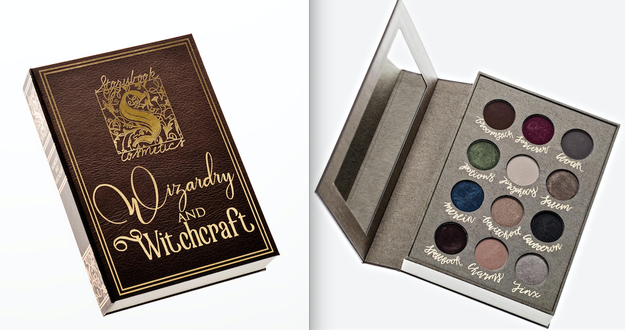 Scott Drickey Photography
The palette will cost $52 (plus shipping) and the estimated ship date is May 20. 
Makeup = magic.
Heyday Films
Source: Alison Caporimo Buzzfeed.com
---
Share this post
---
---